C U S T O M
O R T H O T I C S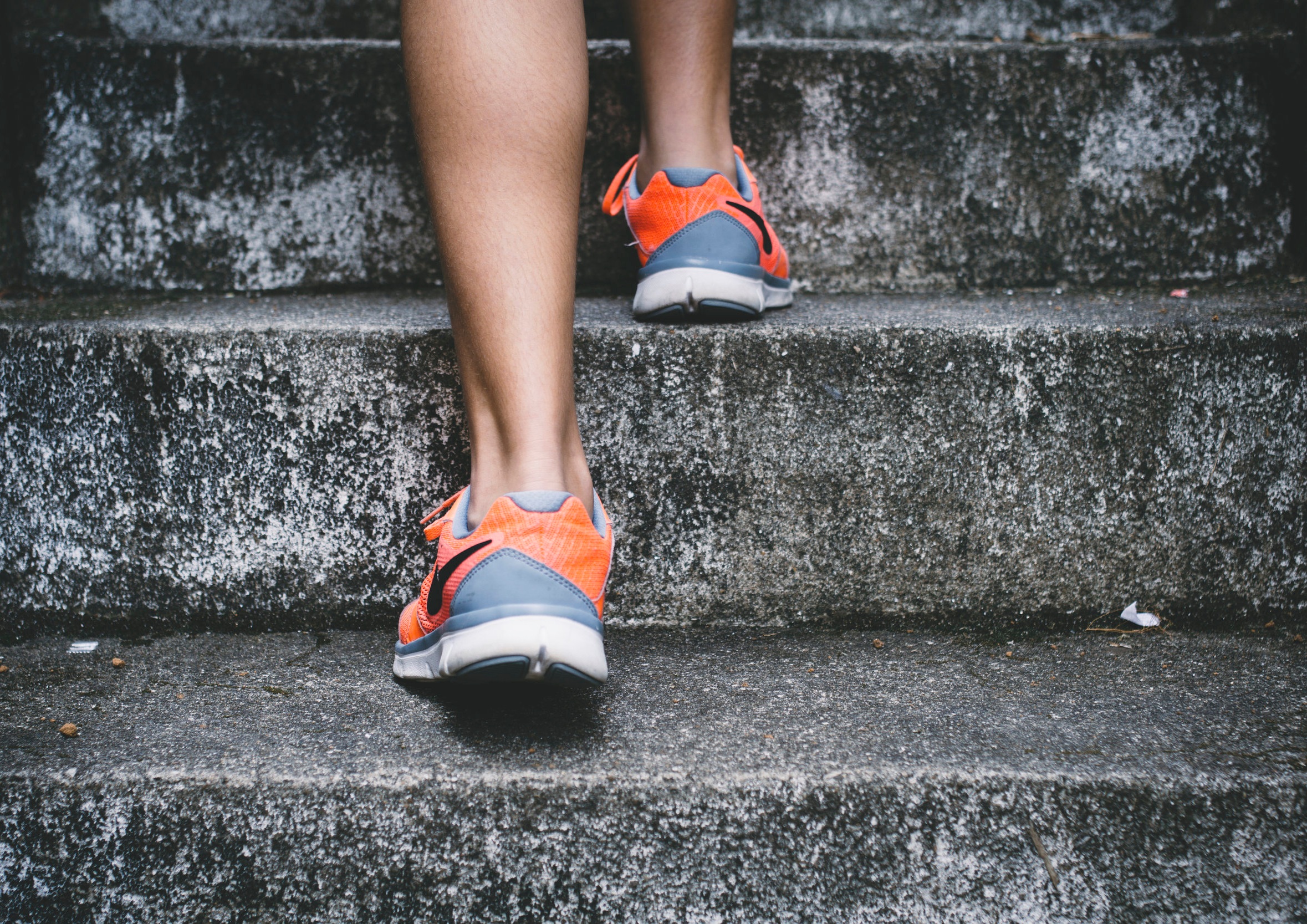 Market Square Day 10k
June 8th
Join us at 42nd Annual Market Square Day 10k Road Race and Festival to follow. We will have a tent on Congress Street with our orthotics and sandals. Stop by and say hello and check out the latest we have to offer!
Spring Fever
April 2019
Weather is getting warmer and we are itching to get outside! Make sure you have the appropriate footwear in the warm weather to keep your feet protected from overuse. We are offering a Spring special on our Custom Orthotic Sandals -$30 discount on order placed before May 1st!
NEW! Sandal Straps
May 2019
Come in and check out the latest sandal straps! Amp up your style this summer and still protect your feet!
Orthotic Sandals
Every sandal designed for the client. Design to fit your foot. Designed to your style.