Advancements in technology allow us to objectify once subjective information. Using the latest technologies, we pair the expertise of a clinician with a 2D scanner and a dynamic pressure platform, to form a complete assessment of an individuals gait.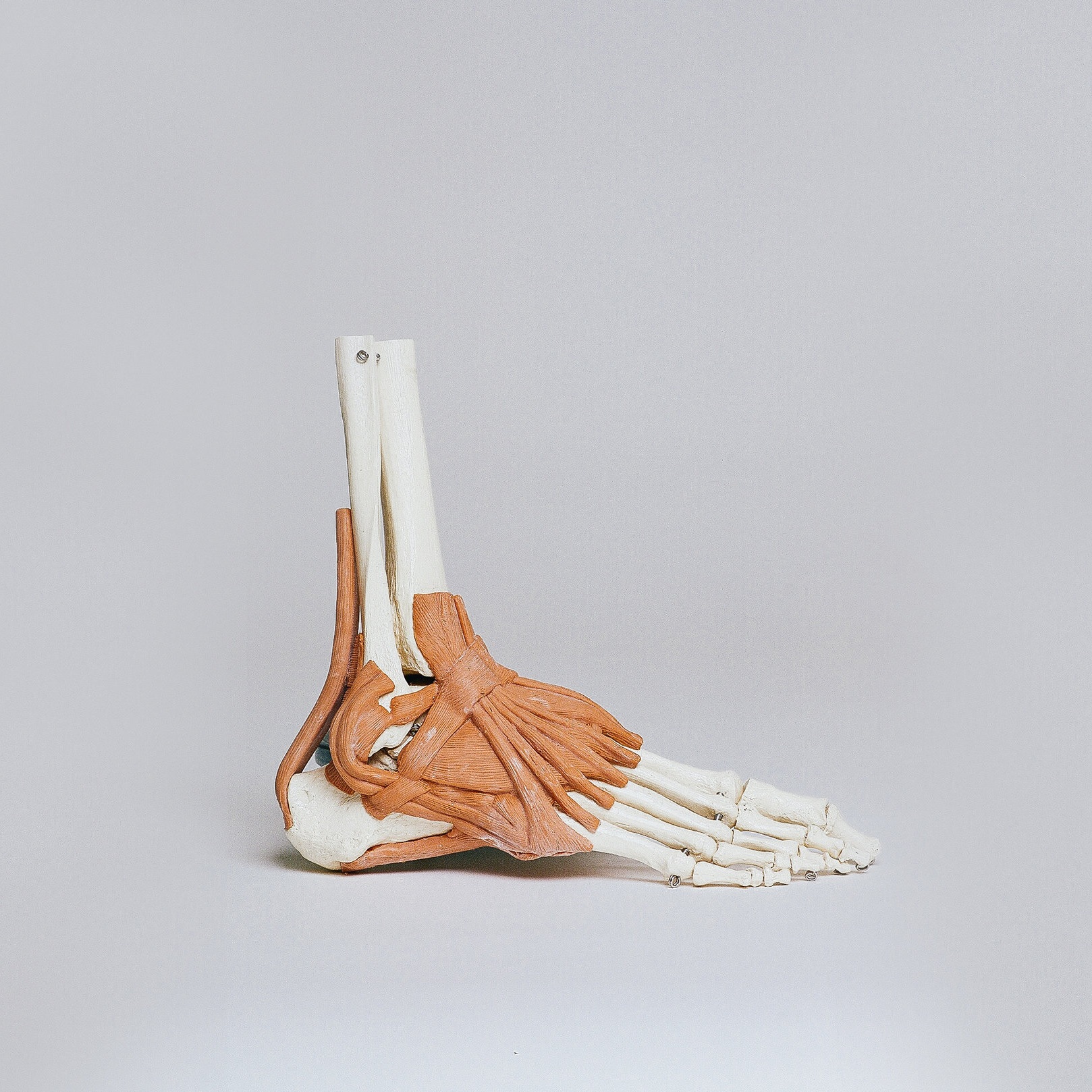 The strength of our product begins with the skill of the clinician. Sarah is a Certified Pedorthist and Certified Athletic Trainer who is skilled in prevention, evaluation, and rehabilitation of athletic injuries. She specializes in the fitting and fabrication of orthotics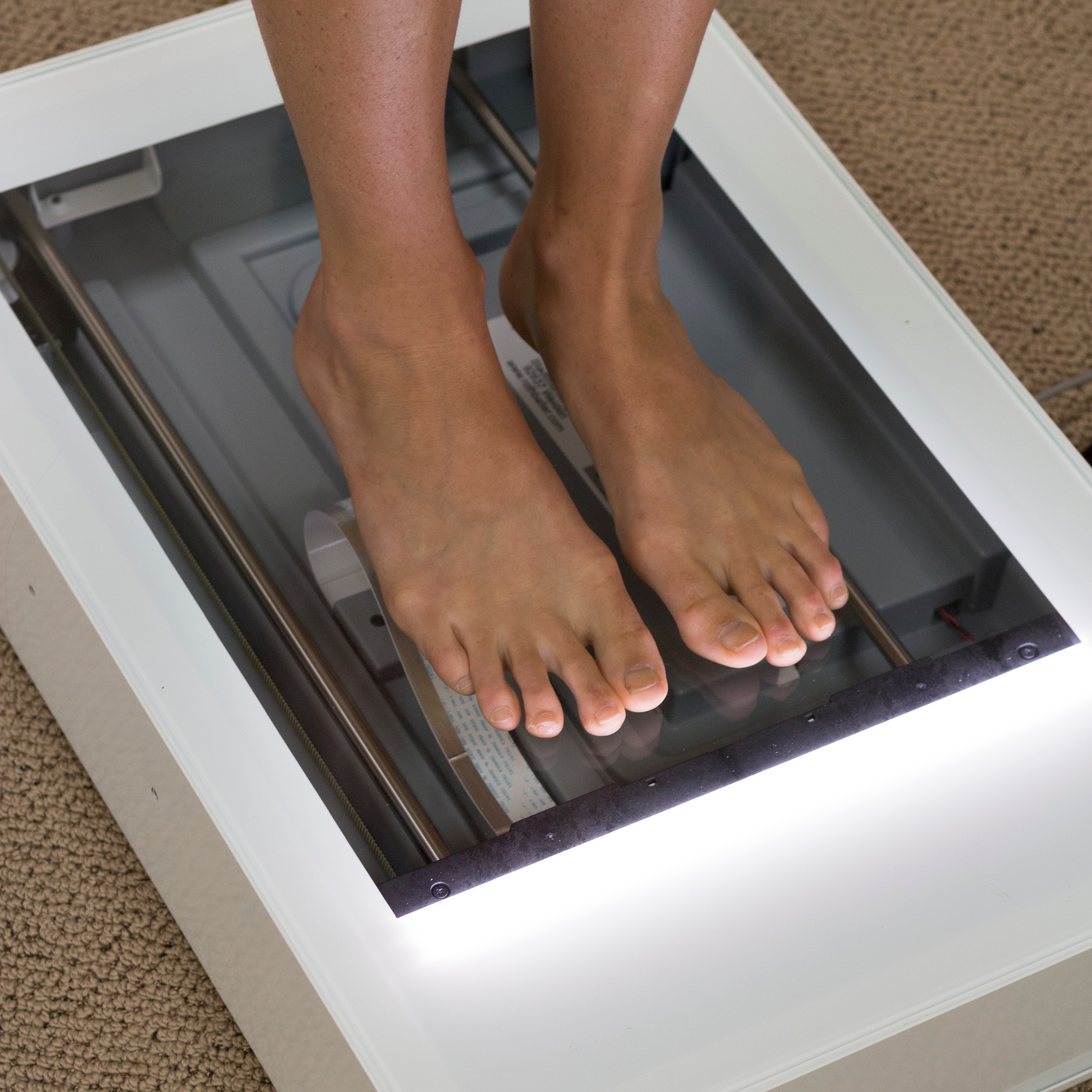 We will take a measurement of your foot using a 2D scanner. This measurement will give us the exact dimensions of your foot. We will use this image in our insole design software to make a footbed that fits exactly to your foot.
DYNAMIC PRESSURE PLATFORM
As you walk across the dynamic pressure platform, our software will measure the amount of pressure under your foot during each phase of your gait. This data tells us where the highest areas of pressure under your foot are and at what phase in your gait cycle the pressure is occurring. This pressure platform also shows us your center of gravity at any time and gives a clear gait line to assess.